The Vapexpo Lille 2022 draws to a close, and Geekvape sets forth on a new adventure
By admin
In April of this year, the 2022 Vapexpo Lille vape show was held in Lille, France's Grand Palais. It resulted in a significant rise in popularity in the early stages of the expo. It has held the most wonderful vape program in France and abroad for the past seven years, attracting a significant number of people from the global e-cigarette market each year.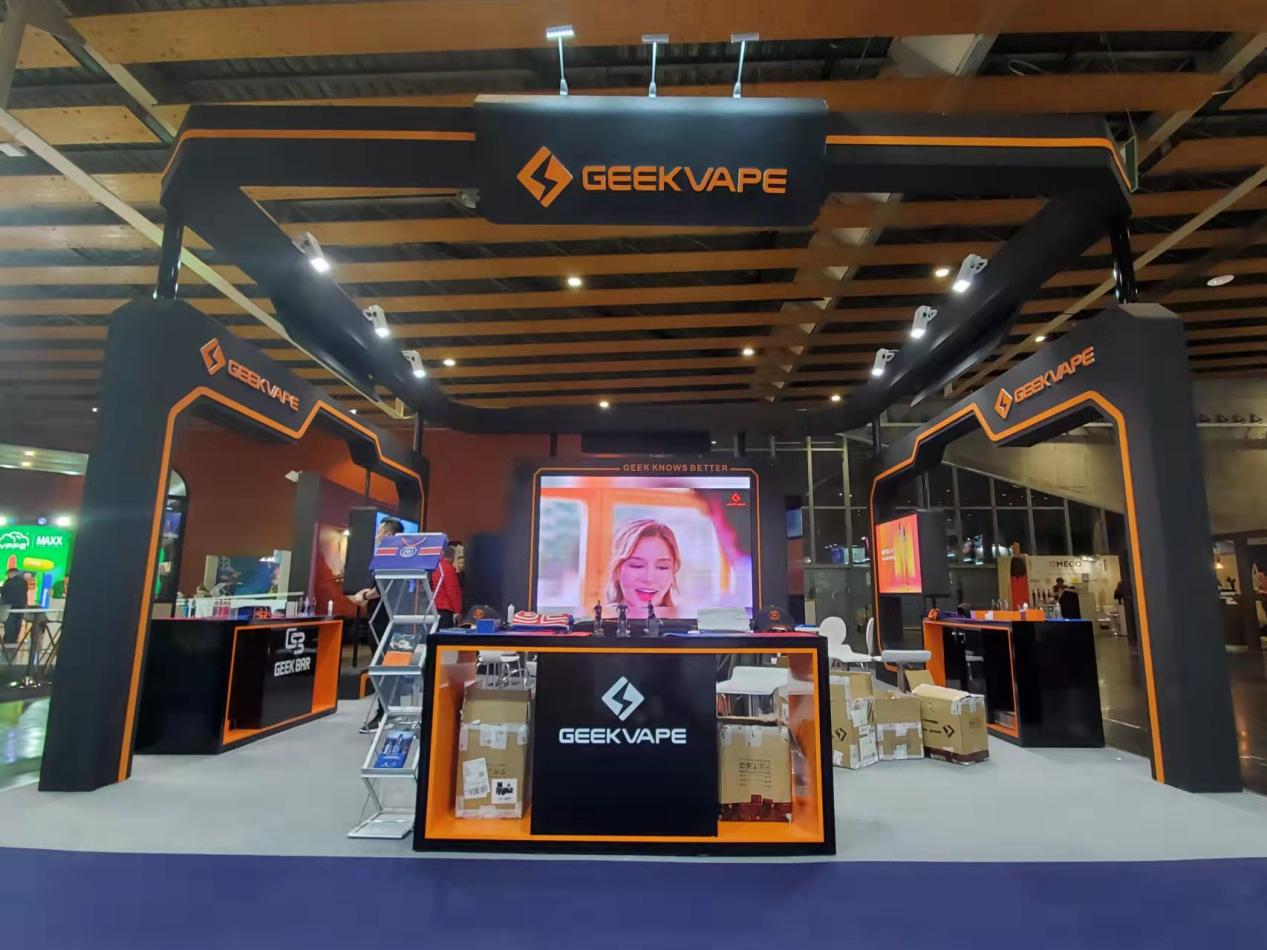 Geekvape, being a global e-cigarette company, will certainly attend this year's expo. During the event, Geekvape's booth was incredibly active. The on-site audience was initially presented to Geekvape's formidable R&D team as well as the entire e-cigarette supply chain at the start of the expo. In an interview with oneshot media, our marketing manager presented the Obelisk 65, Wenax M1, Aegis Max 100, and the Le Mans version of the GeekBar S600. Numerous
manufacturers, wholesellers, distributors, store managers, healthcare professionals, and critics attended the event to voice their love for Geekvape products.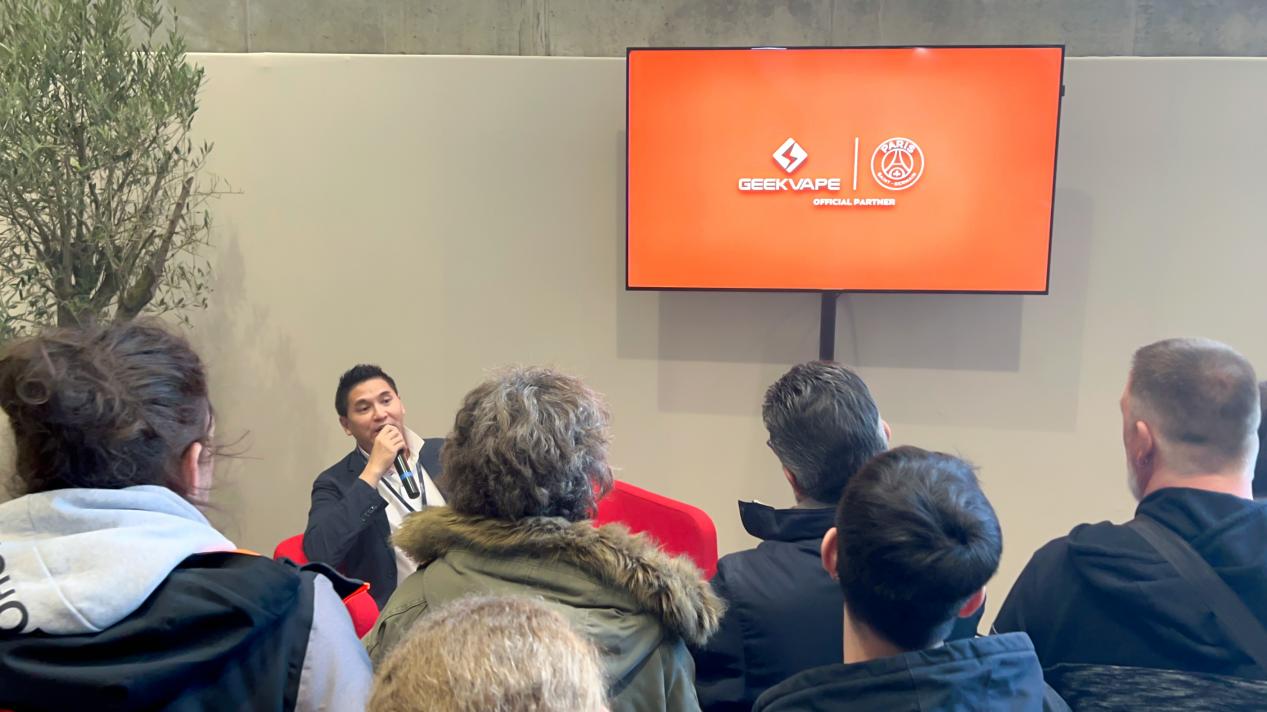 Staying on top of the current e-cigarette trend is both necessary and inevitable for Geekvape, which has teamed with PSG, a French football giant. We have been unstoppable in our efforts to concentrate on the expansion of the global e-cigarette market, to develop a global perspective, and to aggressively innovate. With a focus on the consumer experience, product design is more in line with the world's vision, has more humanistic characteristics, novelty, difference, sex and price comparison, etc.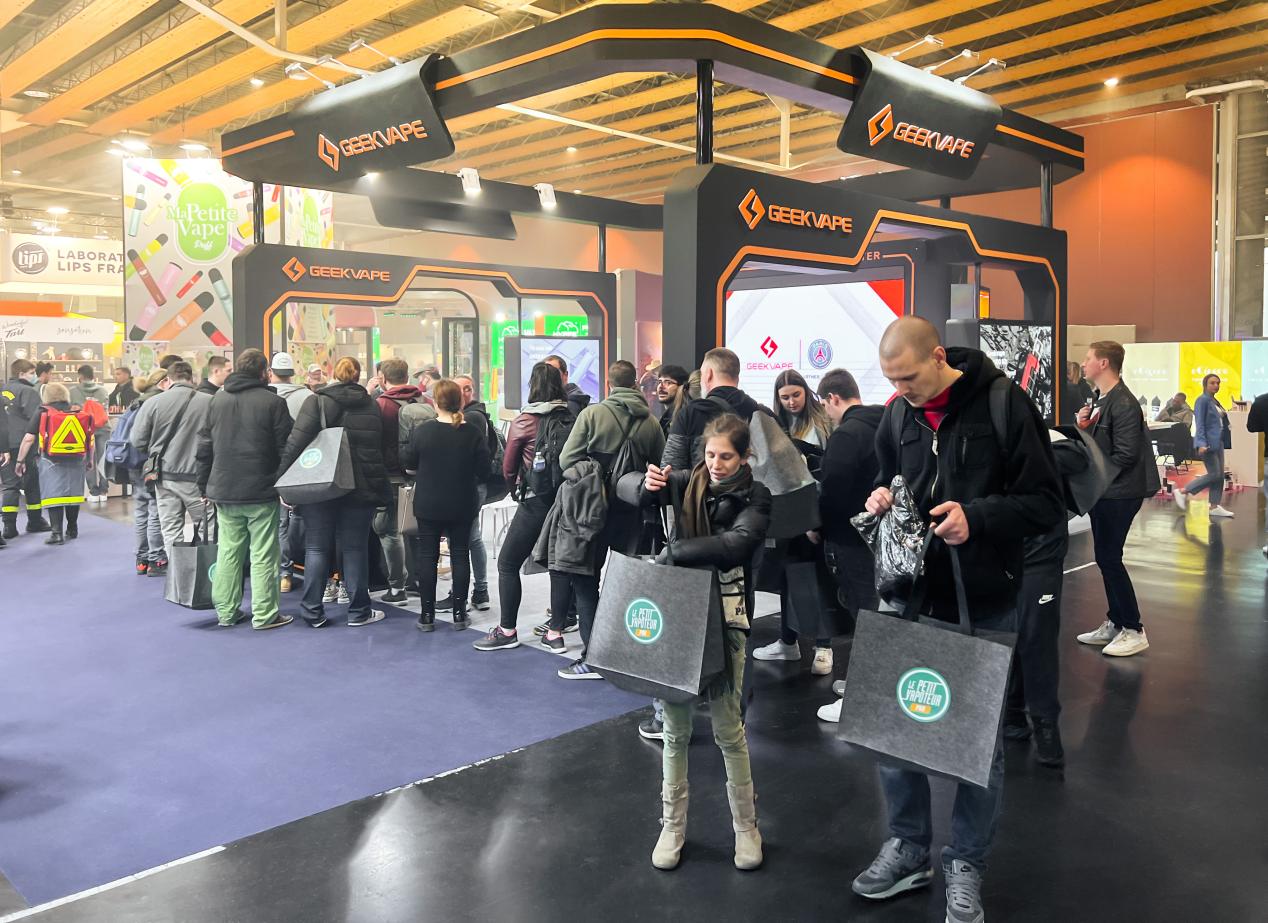 At the forthcoming vape show, we're expecting to bring more and better product, as well as innovation. Let's make the next performance even more enjoyable.