Geekvape Enjoyed The Greatest Popularity Among The World Vape Show
By Geekvape
Lately, from June 16 to 18, the greatest expo in Dubai, the World Vape Show, was successfully concluded in Dubai. According to sources, more than 1,000 businesses exhibited at the show, delivering more than 80,000 attendees with a diverse vaping experience.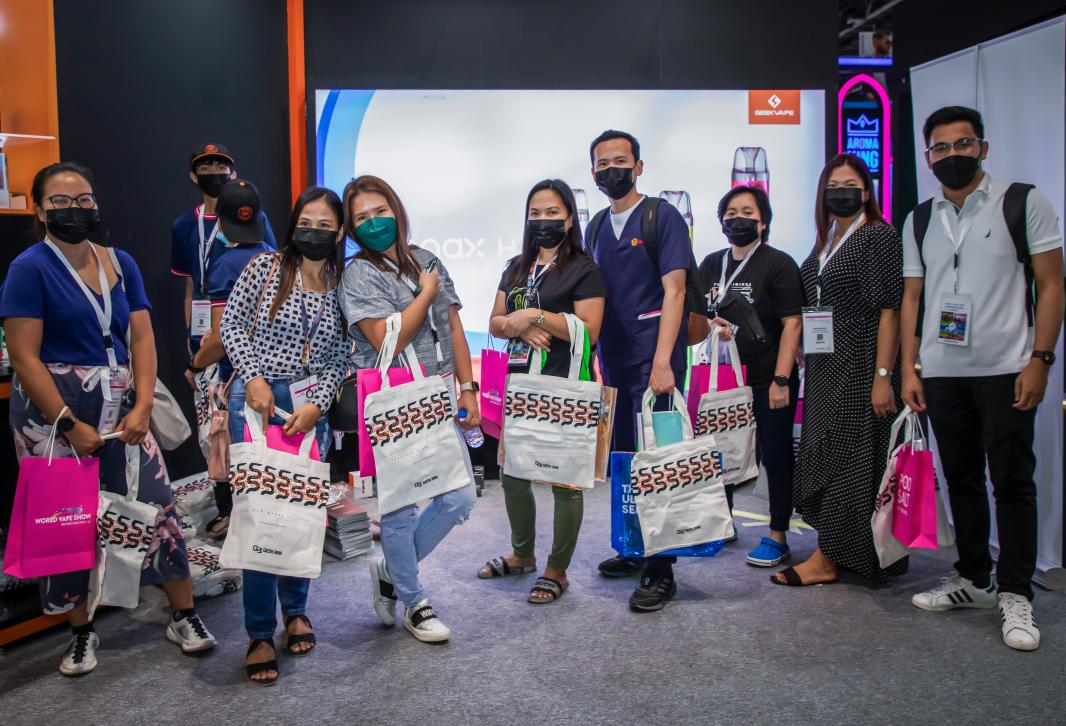 As a globally known e-cigarette brand, a plethora of star products were assembled to provide a comprehensive product experience. We displayed their full range of products at the expo, providing a rich product experience for customers and visitors.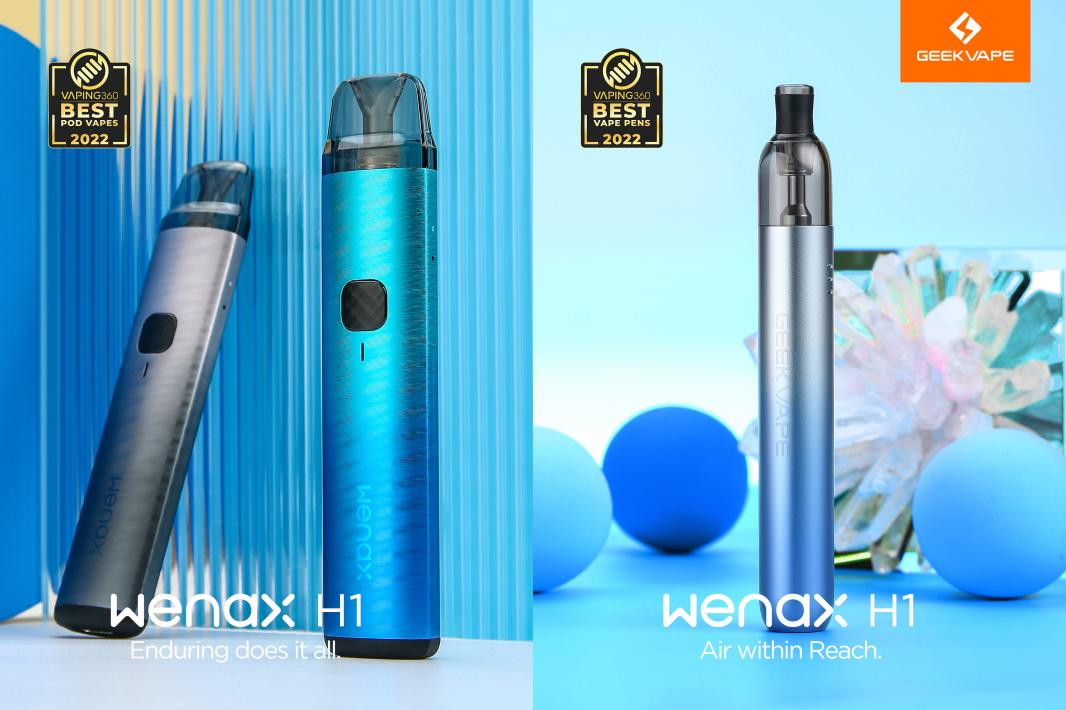 It is worth paying special attention to Geekvape's Wenax series, which reaped high praise at the expo. The Geekvape Wenax M1 is an excellent electronic cigarette vape pen. Shortly later, the Geekvape Wenax H1 was introduced with a system that is substantially more leakproof, allowing for an enduringly worriless vape experience.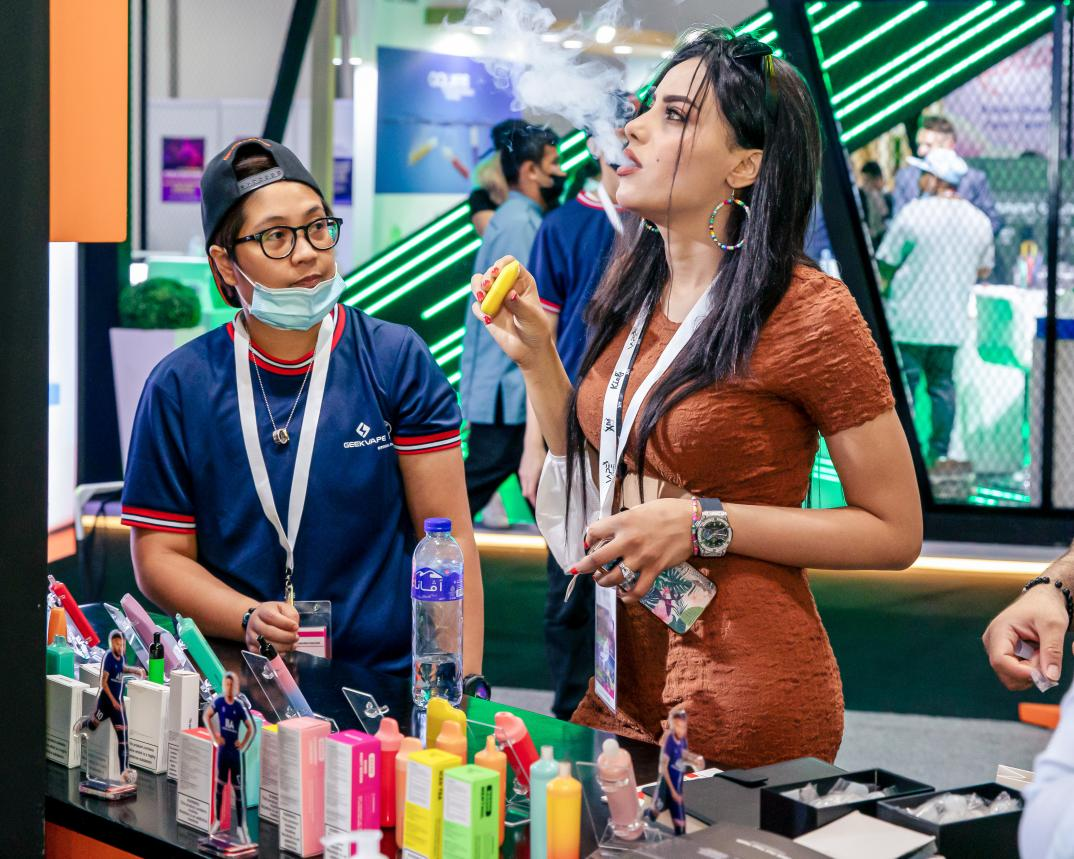 Geekvape also prepared interesting interactive games and gifts for audiences during the expo. The soccer game was so popular that there was a long line, and Geekvape's on-site business consultants were too busy to provide detailed policy and product information to the enthusiastic clients.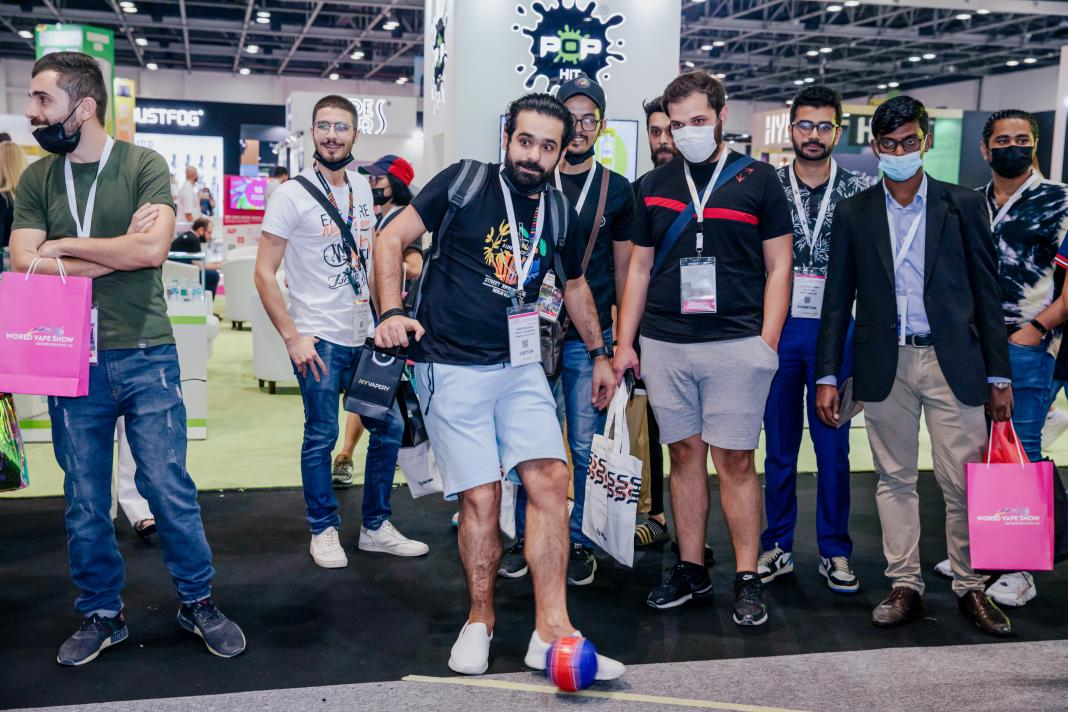 "Geekvape was able to provide manufacturers and suppliers with the opportunity to showcase the latest products to retailers, wholesalers, distributors, and e-cigarette enthusiasts at an unforgettable show. We met companies from South America, Europe,and all over the world who brought an unprecedented level of enthusiasm to the show, and we were blown away by the people we met." According to Geekvape's on-site staff.