Fight against Rolly, we are here!
By Geekvape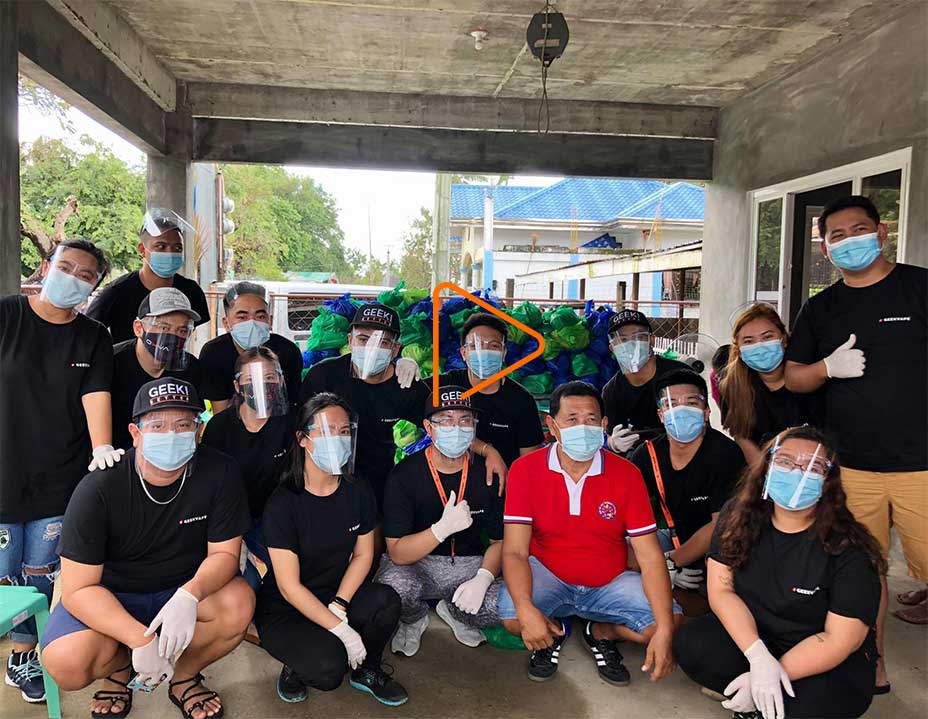 A donation drive for families who were affected by super Typhoon Rolly in the Philippines:
Lagadlarin Batangas was one of the areas who were affected by Typhoon Rolly. Roughly 87 houses were destroyed, and 168 families were sent to evacuation centers. Massive flooding affected the livelihood of the residents. People were left on their own and barely survives... So we decided to help.
We prepared 400 relief packs that we have gathered from donations from individuals as well as clothes and other garments that were donated by different vape brands, juicelines, and vape shops.
We provided food to around 400 individuals who were sent to evacuation centers, we also provided fruits and vegetables for the elderly that were donated to us.
The children were provided with crackers and powdered milk, clothes that were donated and 30 pcs Geekvape shirts.
We have received very kind words and positive feedback from those who donated to us, for spearheading this project to help to who are in need, we have also made very good relationships with vape shops who chose to volunteer. Thank all the volunteers for this project. We care, so we act.