Geekvape initiates a new era of dust-free automated production, heralding a new epoch of sustainable and smart manufactur
By admin
Geekvape initiates a new era of dust-free automated production, heralding a
new epoch of sustainable and smart manufacturing in the sector.
Shenzhen, China, Nov. 03, 2023 (GLOBE NEWSWIRE) -- In the domain of smart
manufacturing, GeekVape employs advanced technologies, bolstered by a
certified 100,000-grade dust-free workshop and automated precision
technologies. Over two hundred automated apparatuses, encompassing realms such
as assembly, packaging, testing, and laser engraving, amalgamate to
actualize smart manufacturing for GEEKBAR, presenting the zenith of smart
manufacturing prowess within the electronic cigarette sector, heralding a new
epoch of sustainable and smart manufacturing in the sector.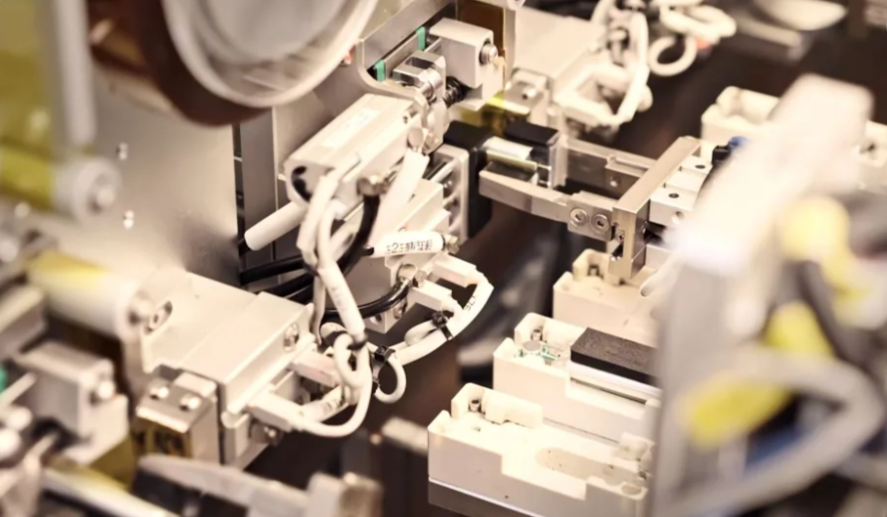 As awareness of sustainability grows among societal stakeholders, the realm of
electronic cigarettes increasingly finds itself embroiled in discussions
concerning hygiene, health, and environmental conservation. As a vanguard
brand within the electronic cigarette domain, GeekVape strives to enhance
"social recognition" through proactive smart manufacturing strategies. The
assimilation of Environmental, Social, and Governance (ESG) precepts within
GeekVape's operational ethos is a multi-dimensional endeavor aimed at
navigating the ESG challenges by the industry's burgeoning growth and
operational modalities.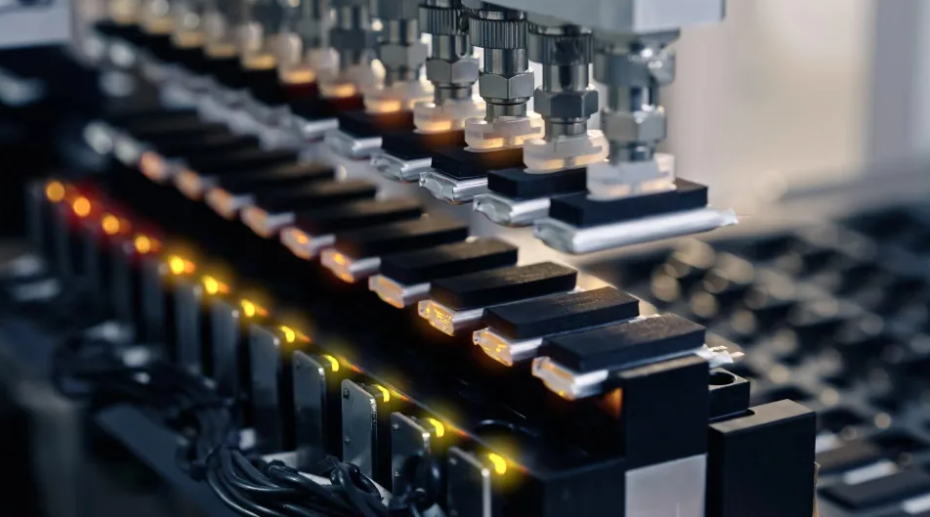 Please see the video for more
information: https://youtu.be/Imw_Fy0cyHs?si=yhEaW79FVMkNcflX
According to Allen Yang, CEO of Geekvape, the company has harnessed
cutting-edge digital, networked, and intelligent information technologies to
craft an interconnected industrial network driven by multi-robotic synergy.
This network, equipped with deep informational self-awareness, intelligent
optimization, and autonomous decision-making, spans across design, production,
management, and service facets. With an emphasis on sophisticated
manufacturing processes, it is anchored by end-to-end data streams and
bolstered by network connectivity. This avant-garde smart factory system
allows for the efficient shortening of product development cycles for
electronic vapor products, reduction in operational costs, enhanced production
efficiency, improved product quality, and diminished resource and energy
consumption, ultimately ushering in an era of green and sustainable
advancement.
Spanning from Sealing Silicone Base Laying, Coil Component Assembling,
Liquid-absorbing Cotton Assembling, Liquid Tank Assembling, Direction
Flipping, PCB Feeding, Battery Cell Feeding, Laser Welding, through to
Mixed-model Assembly Line, Finished-products Assembling, Inspiratory
Resistance Detection, UV Sterilization, Horizontal Packaging, and Film
Laminating, the entire process of electronic cigarette production is
meticulously orchestrated. Assembly is 90% automated, achieving a remarkable
production yield rate of 99.8%, thereby ensuring a highly non-contact, clean,
hygienic, and secure production environment, guaranteeing the provision of the
most advanced and reliably safe e-cigarette products for consumers.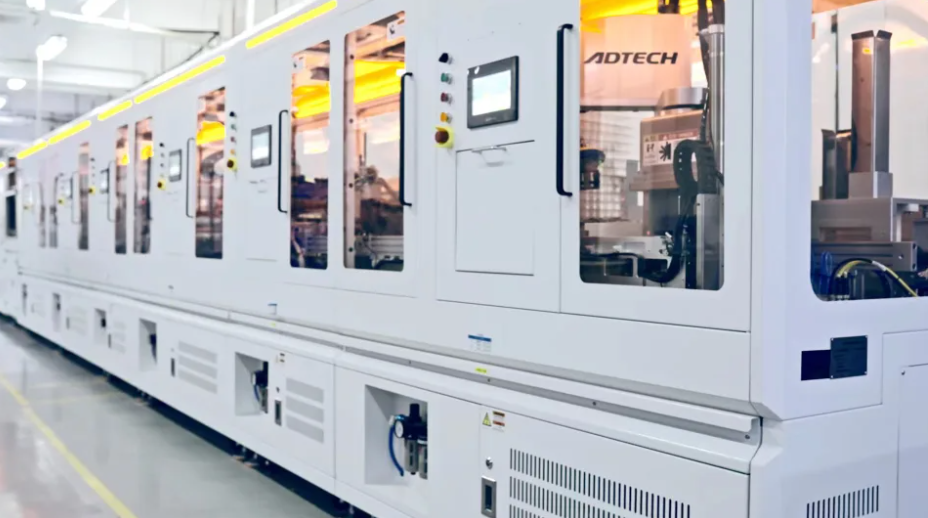 Smart manufacturing has improved Geekvape Technology's competitiveness,
allowing it to become an pioneer of smart manufacturing for e-cigarettes. In
addition to providing Geekvape's with positive financial results and
delivering overall improvements in cost containment, quality, and efficiency,
it has the potential to advance energy-saving, low-carbon,
and environmentally friendly production models, furthering sustainable
societal outcomes.
Simultaneously, GeekVape has ingeniously integrated smart manufacturing within
its anti-counterfeit measures. GEEKBAR will employ 'intelligent detection
technology' alongside a tri-tiered QR coding system during pivotal stages of
the manufacturing trajectory, enabling a seamless traceability of products
throughout the entire conduit from factory to customer. This meticulous
traceability extends across warehousing, shipping, sales, and after-sales,
with access to such data being exclusively reserved for authorized GEEKVAPE
personnel. This initiative unveils a heightened level of traceability aimed at
thwarting counterfeit and illicit sales, utilizing the information archived
within each batch to ensure confidence that consumers are getting genuine
GEEKBAR products.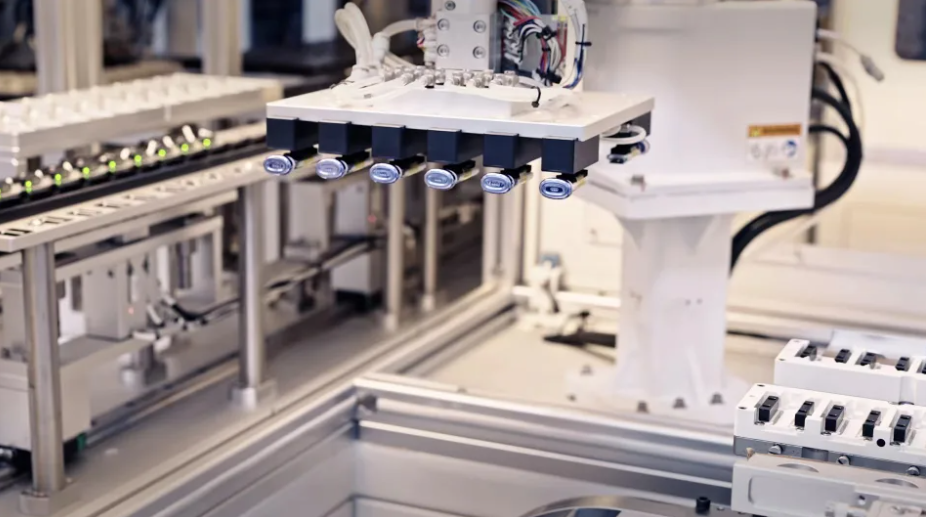 According to the official announcement by GeekVape, since 2020, GeekVape has
been orchestrating the construction of the Zhuhai Industrial Park, a sprawling
complex spanning over 200,000 square meters. This extensive compound is slated
for completion within the year 2023.
Digitization and smart manufacturing bestow immense advantages, ensuring
GeekVape's capability to maintain high-quality standards while distributing
its products across over 70 nations, thereby cementing its leading stature
within the electronic cigarette industry.
While propelling its ESG (Environmental, Social, and Governance) initiatives,
aside from the dust-free workshops and automated production, in 2023, GeekVape
has continued to maintain close synergy with pertinent sustainable
organizations and institutions. On June 29th, GeekVape announced its official
entry into the GRI (Global Reporting Initiative) community, and come August
15th, 2023, GeekVape proclaimed its formal allegiance to the IFRS
(International Financial Reporting Standards) Sustainability Alliance. Having
joined the ranks of two globally recognized frameworks for sustainable
development disclosure, GeekVape is initiating its sustainability journey from
a position of notable distinction.
In conclusion.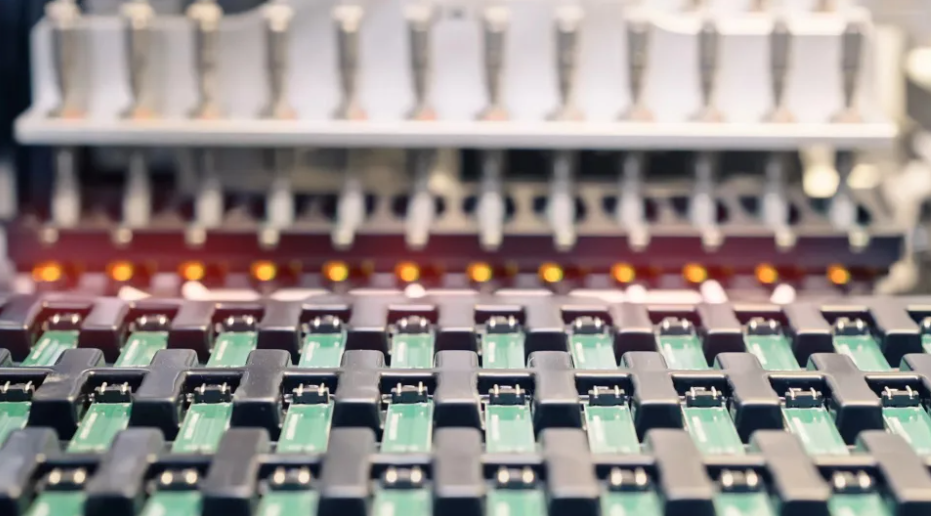 GeekVape is stepping up its game by investing heavily in smart and sustainable
manufacturing to reduce harm to the environment and increase efficiency.
They're transforming from a trend-setting vape brand into a leading example of
smart, sustainable manufacturing in their industry.
By forming strategic partnerships, putting money into sustainable practices,
and fighting product counterfeiting, GeekVape is strengthening its top
position in the market. At the same time, it's pushing the whole e-cigarette
industry to operate and develope more sustainably and responsibly.
Ruby Liu
Geekvape
ruby.liu(at)geekvape.com