Geekvape's Sustainability in Progress: ESG Management System Establishment and 2023 Greenhouse Gas Accounting kick-off
By admin
Geekvape's Sustainability in Progress: ESG Management System Establishment and 2023 Greenhouse Gas Accounting kick-off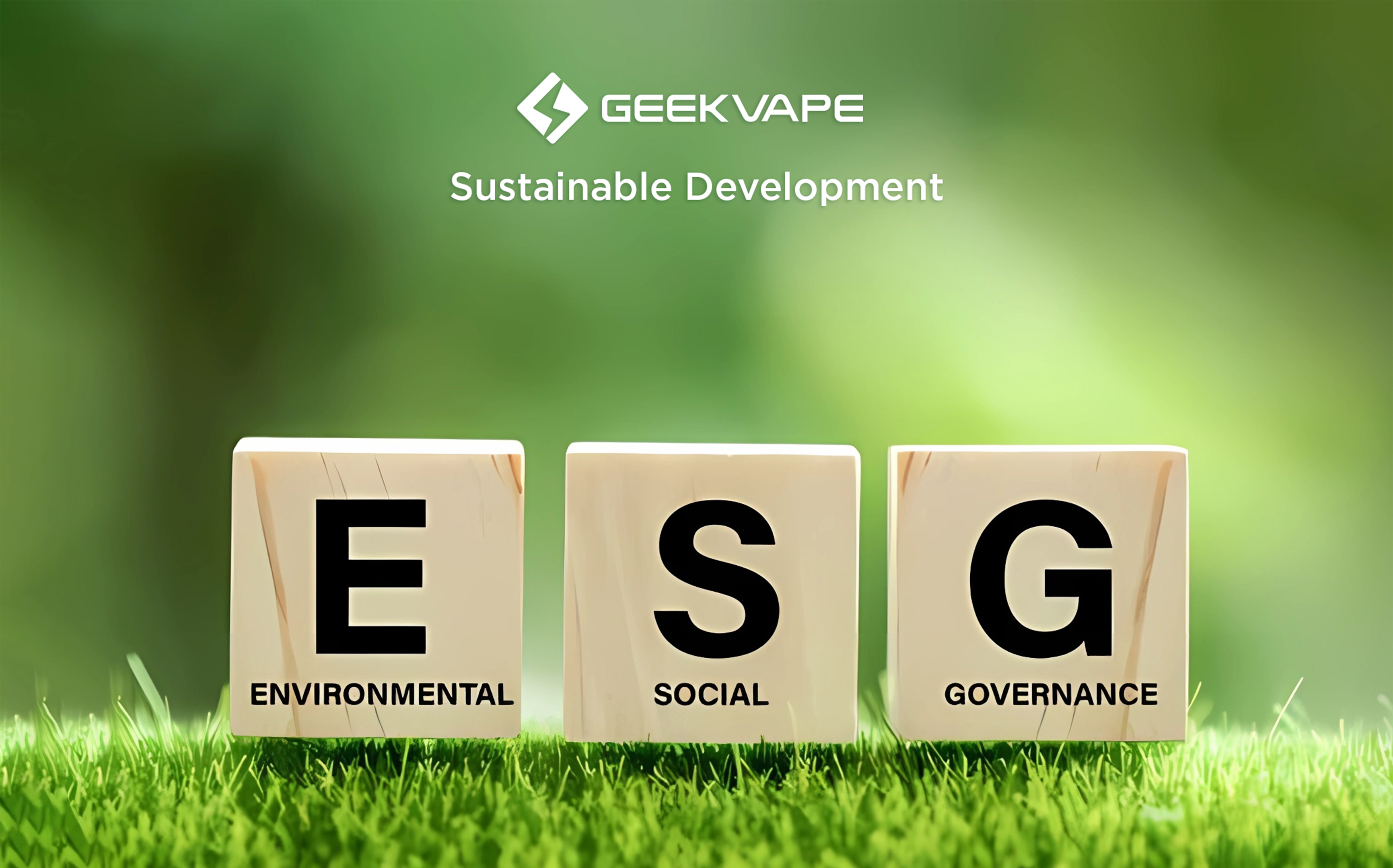 As a rapidly growing industry leader, Geekvape attaches great importance to corporate sustainability, considering Environmental, Social, and Governance (ESG) as a crucial component of the company's development strategy. Following the company's enrollment in two of the world's most recognized sustainability reporting framework organisations, the Global Reporting Initiative (GRI) Community in June and the International Financial Reporting Standards (IFRS) Sustainability Alliance in August this year, Geekvape has officially commenced the establishment of its sustainability and ESG management system.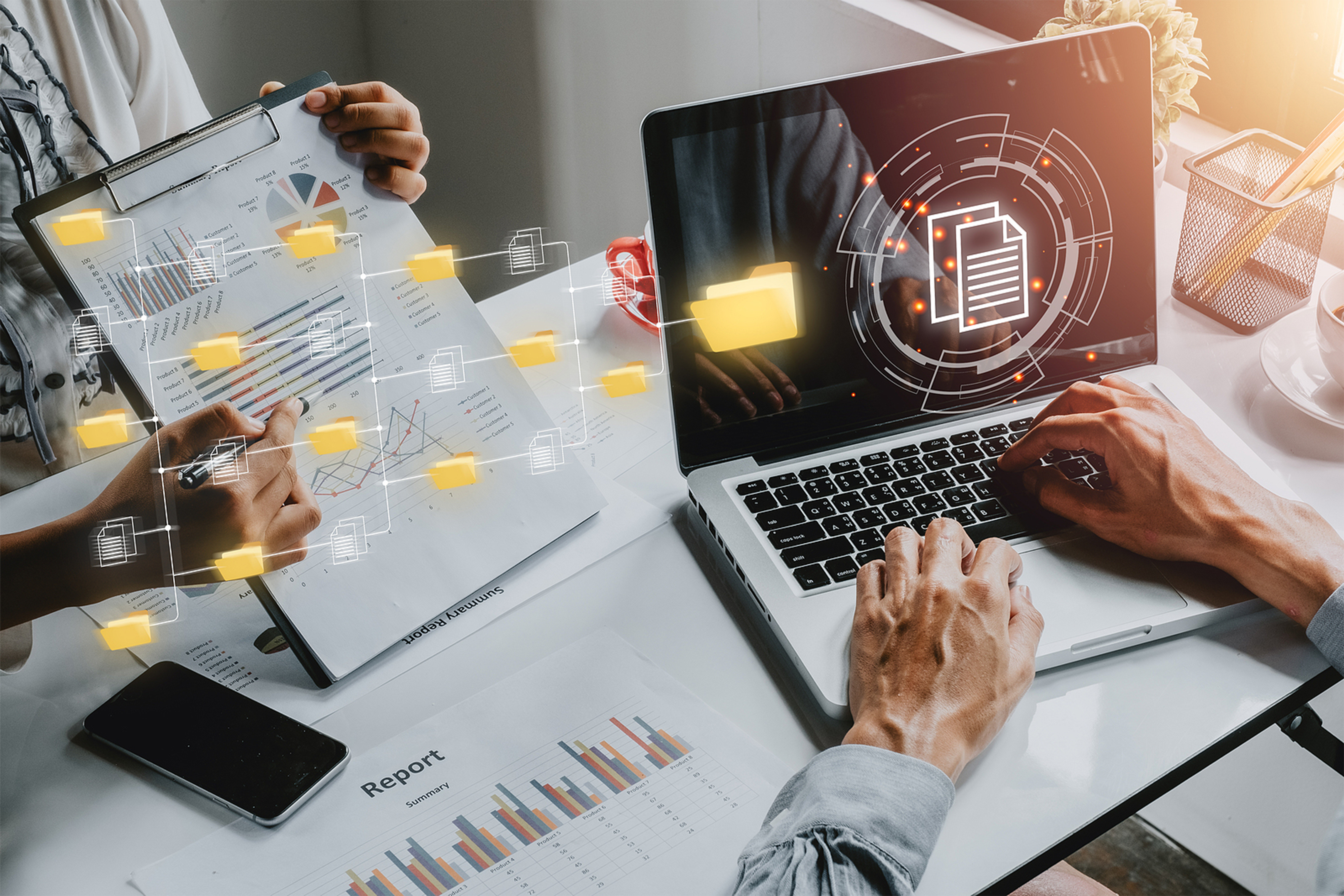 This year, we have collaborated with the internationally renowned consulting firm PwC to systematically carry out our ESG-related works. In October, we invited PwC to conduct interviews with the management team on ESG topics, so as to analyze and identify the relevant ESG topics based on a thorough understanding of the company's status quo. Subsequently, we launched a stakeholder ESG materiality assessment survey for 2023, distributing the questionnaires to a wide range of stakeholders including board members, company executives, shareholders, government departments and regulators, employees, customers, distributors, suppliers, media, community and etc. We received positive responses from all stakeholders, with nearly 800 valid questionnaires returned in total, of which 67% were from domestic stakeholders and 33% from international stakeholders. Next, we will work with PwC to conduct a comprehensive analysis of the feedback from the survey and output the company's ESG materiality topics, in light of PwC's professional insights on best practices. It will steer and support company's future sustainability and ESG strategy and initiatives.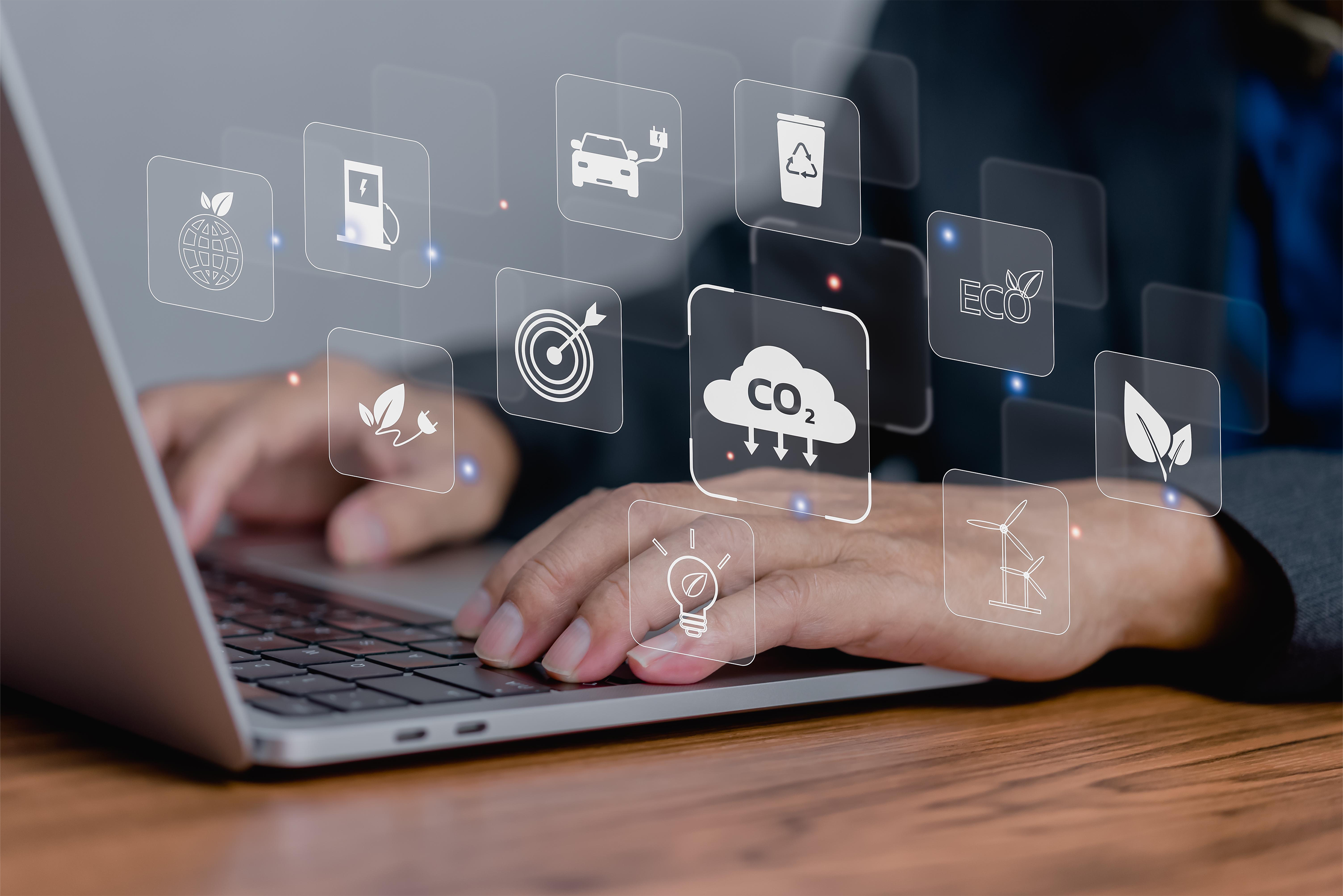 In the meantime, Geekvape also pays great attention to climate change, a topic that is highly concerned both domestically and internationally. In October, we officially initiated the preparations for Geekvape's first comprehensive greenhouse gas (GHG) accounting project. The scopes and boundary of the GHG accounting will cover GHG emissions from Scopes 1, Scope 2, and Scope 3 related to the company's business and operations in 2023. This project will contribute to establish company's GHG emission baseline, facilitate dynamic management of GHG emissions data, and lay a solid foundation for setting emission reduction targets and pathway. In the coming years, in accordance with our further carbon neutrality goals and roadmap, we will take solid actions to reduce the company's impacts on climate change such as technological upgrades, energy conservation, efficiency improvement, lean production, use of clean energy, and circular economy. Meanwhile, it will help the company save energy and reduce costs, achieve emission reduction targets, and continually offer our consumers and customers more environmentally friendly products and services. We are committed to forging ahead firmly as what we are doing and have done on the path of sustainable development in the future!