Once for All.All for U.–Geekvape U Cartridge Compatible Pod System Lineup
By admin
Last week, Geekvape has just introduced three pod systems that are compatible with Geekvape U Cartridge, which symbolizes a huge step of Geekvape focusing on pod systems. Though from different series, these three pod systems share the same type of cartridge, which means that the users can have multiple choices even if they only have one single cartridge. So, this time, we will take a look on the latest three and try to figure out which one is your fav. Let's dive in!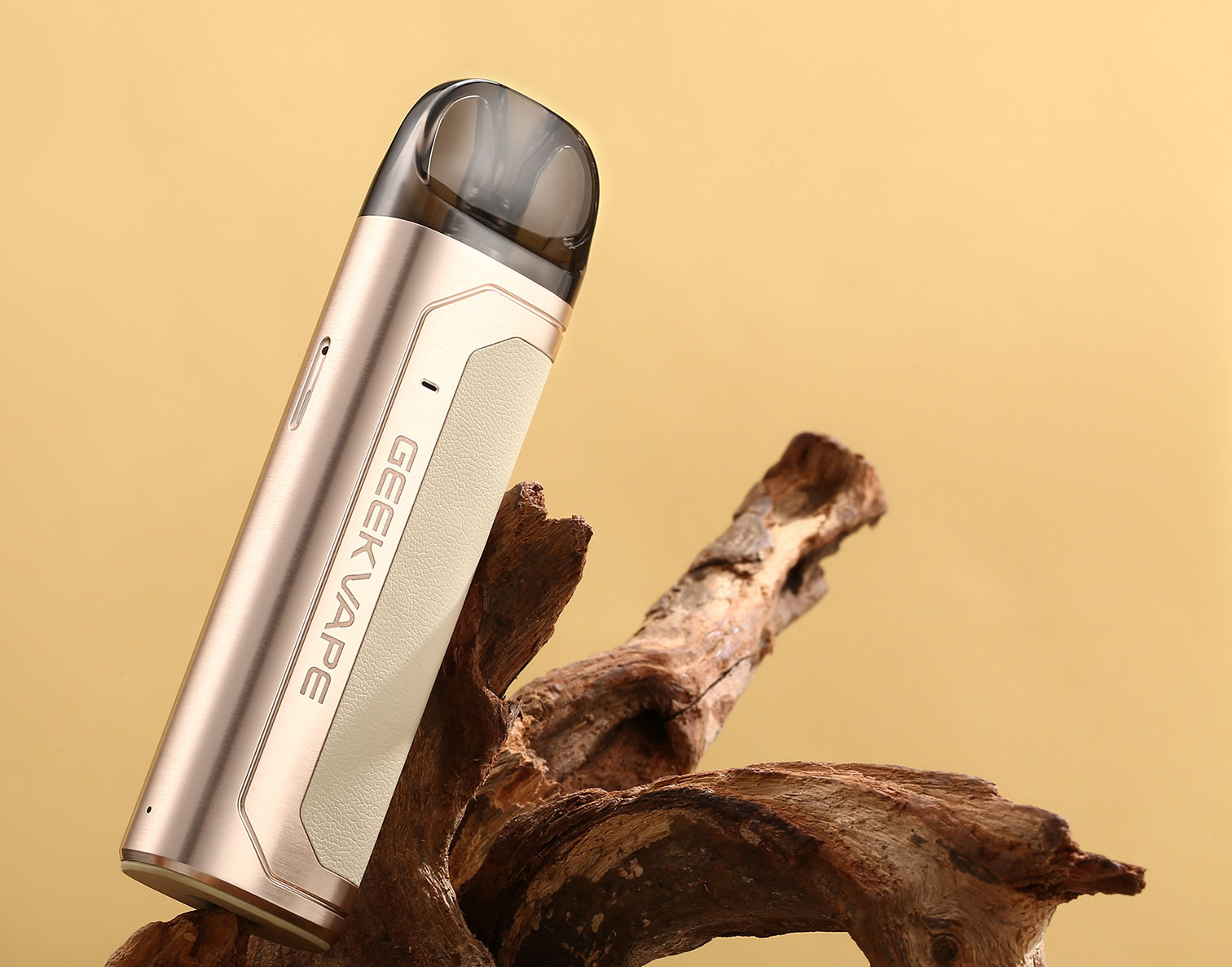 First, let's talk about Aegis U.
As one of the members from Aegis series, Aegis U continues the hard-core and technological DNA. Having set itself into this competitive race, Aegis U keeps its own pace with the exclusive tri-proof protection. It resists spills and splashes from everyday liquids as well as crack if it meets an accidental drop.
What's more, speaking about the appearance, the classic Aegis design is always the fans' favorite. The perfect combination of the fine leather and aluminum coating makes this durable pod hold palm-fit and performs solid. With 800mAh battery, Aegis U provides a whole-day use and enables a consistent output of up to 20W without coils overburnt.
Aegis U is definitely a good choice for someone who cares about the durability and a good-looking appearance.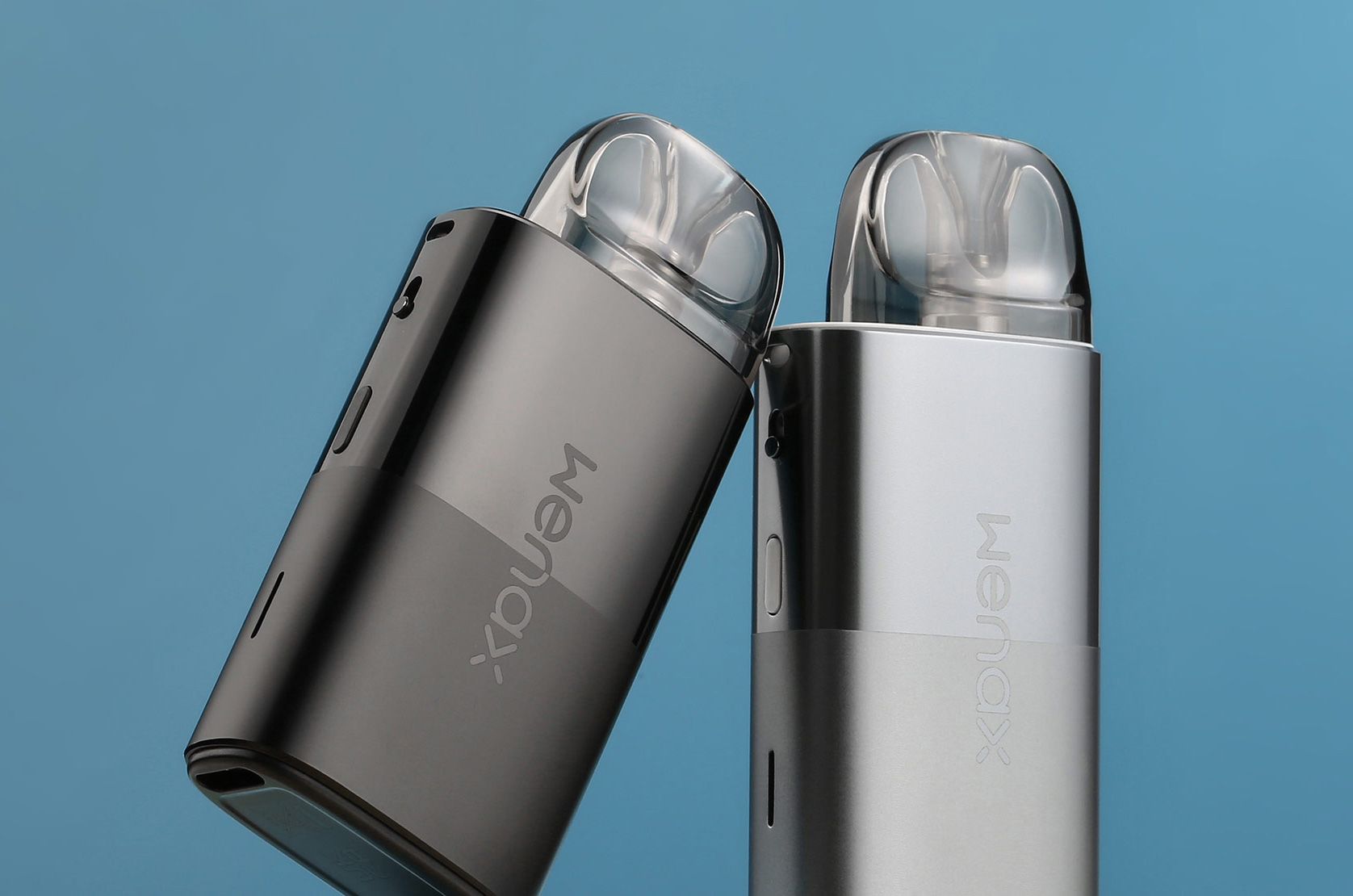 Next, we will take a look on Wenax U.
Wenax series is famous for its eye-catching and colorful finish. And this time, Geekvape wants to add more spice. Wenax U now not only attracts your eyes, but also your tongue.
This all-new portable vape case has the most functions among the three U pod systems. It fits in a side switch and a functional button. The 2-gear side switch enables to switch between a regular MTL and a compact MTL with tighter airflow and stronger throat-hit. And the button is a power button and enables the 3-level output adjustments. The LED below can indicate the status of the battery as well as the level of the output.
Though Wenax U is light and handy, a Geekvape style fashion lanyard is offered this time. It completely frees your hands to carry around.
Compared to Aegis U, Wenax U has bigger battery with 1000mAh. Because of that, Wenax U is thicker than Aegis U. Truly a tough choice to choose between.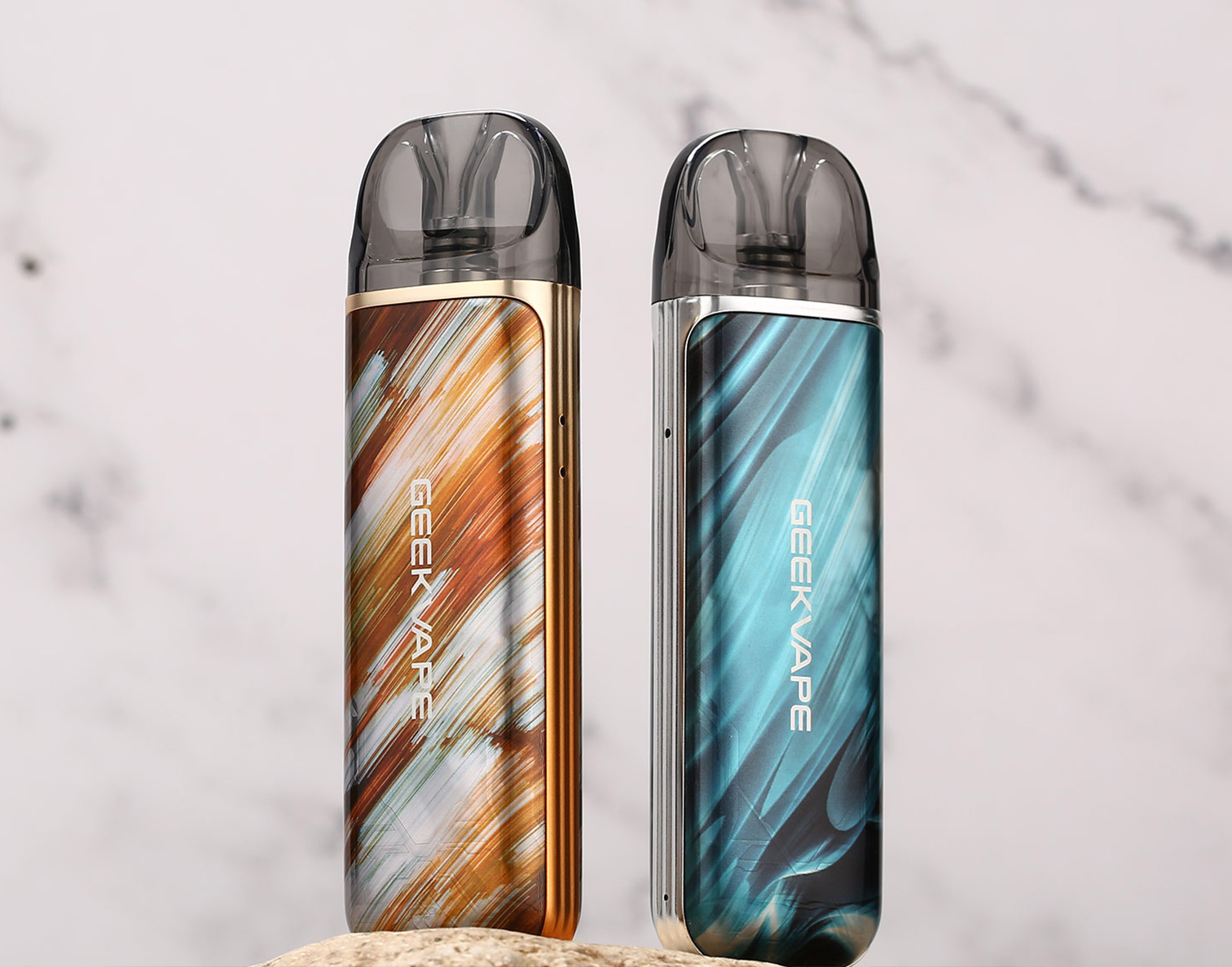 Last but not least, we will introduce Obelisk U.
It has been a long time since Obelisk released its last product – Obelisk 65FC. As the first fast charging pod mod, Obelisk 65FC attracts lots of the attention. Fast charging now is an indispensable part of the Obelisk series. And this time, once again, Obelisk brings fast-charging into the pod system.

Obelisk U can be fully charged in only 20 minutes, which completely covers a whole-day use. What's more, thanks to the IML decoration process, the patterned layers on both sides appear beautifully and perform solid against scratches. It is truly a grip of tech-art with the jewelry-like pattern in a slim and portable device.

What do you think? One U cartridge can be used for the pod systems from all the series of Geekvape. Which U pod system will you choose for your U cartridge? Please let us know on our social media platform.